About HOPE
A virtual gateway to Vietnam Furniture Industry
Developed by HAWA, HOPE is the first "made in Vietnam" online exhibition platform for the Vietnam furniture industry. Amongst the situation of the epidemic outbreak during the recent years and the challenges of the digital era, the establishment of HOPE and its thoughtful functions have become an ideal solution for Vietnam furniture and home accessories manufacturers to raise their images to the world.
HOPE gathers Vietnam's acclaimed furniture companies, favorite categories which are being looked for by international buyers, and professional services. Visitors to our platform can easily find out and evaluate Vietnam's major manufacturers and thousands of good products which are showing attractively, as well as conveniently source and connect with the most suitable suppliers.
Aiming to serve such a mission, HOPE is built with numerous features to optimize users' experiences. Thanks to the platform's digitalized solutions and exclusive "minisite", all companies on HOPE are published with the fullest data to demonstrate their competitiveness, from E-catalogue, new arrival collection, seasonal collection, the scale of production, international certificates, capacity profile to virtual tours exploring their showrooms and factories.
To support our platform's sourcing flow, the search function is improved with smart filters, 24/7 connection to manufacturers is integrated via multi-channels, together with regular events and activities which are rich in information, and the platform's dynamic support team, B2B matching with Vietnam furniture and home accessories manufacturers has become easier than ever!
"HOPE is a virtual gateway which helps Vietnam stand out as the world's top furniture and home accessories exporter"
About HAWA
Handicraft and Wood Industry Association of Ho Chi Minh City (HAWA) was established as a non-governmental organization and volunteer association in 1991. HAWA recently has over 500 members, operating in all the important fields of the industry, including:
- Indoor and outdoor furniture
- Home accessories and handicrafts: artworks, sculptures, wall decor items, fabric and cushions, gifts, toys, and other decorative objects
- Trade: timber, machinery, varnish, hardware…
- Service provider: logistic, banking, and insurance
During 30 years of operation, HAWA has contributed a great deal to the development of Vietnam furniture and handicraft, becoming the most long-standing association of the industry. HAWA has been holding many important activities to promote and connect Vietnam furniture to the world.
The Association's annual exhibition HawaExpo - Ho Chi Minh Export Furniture Fair - is now the biggest international fair in furniture, home decoration, and accessories for export in Vietnam, and one of the leading furniture fairs in the ASEAN region.
Our team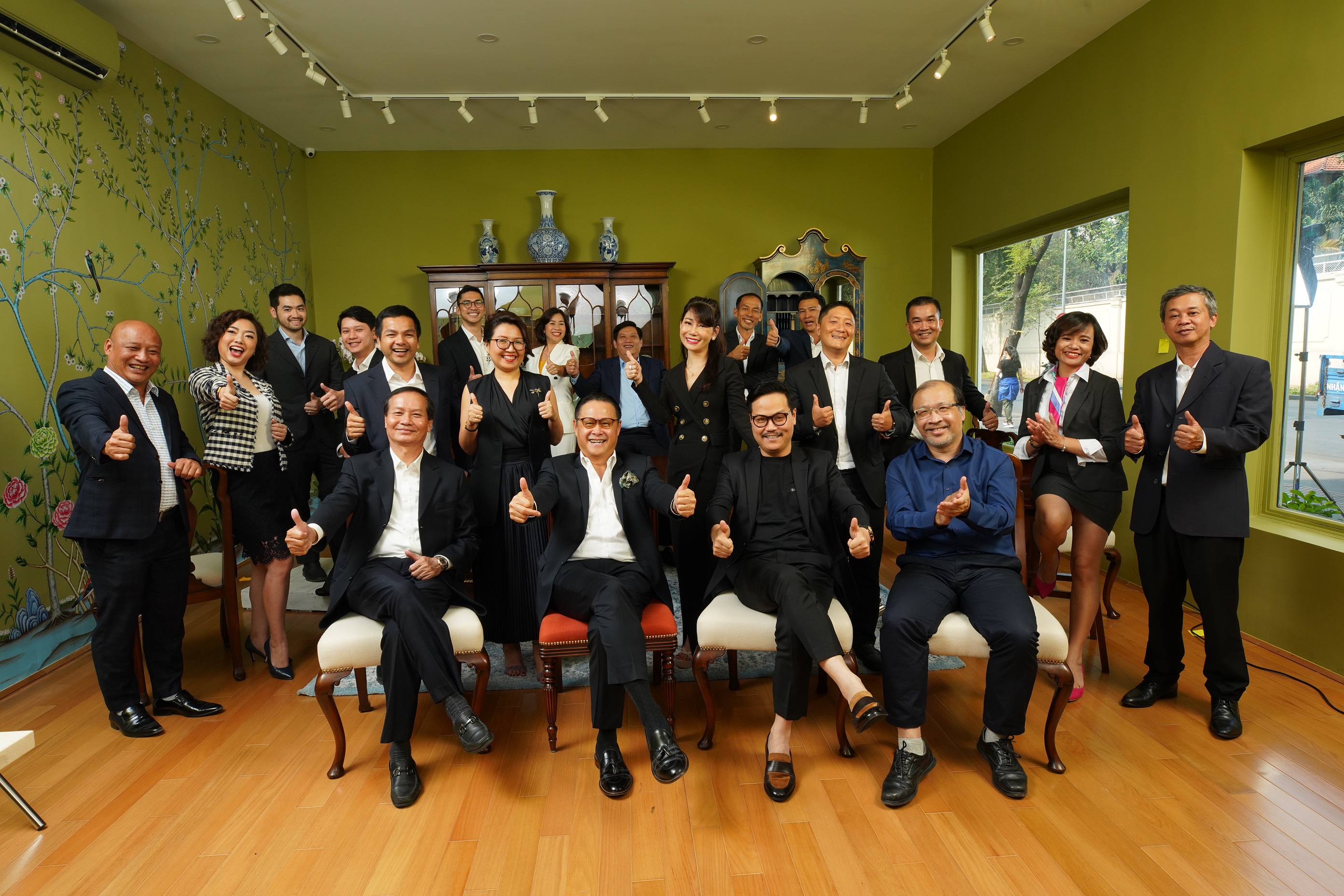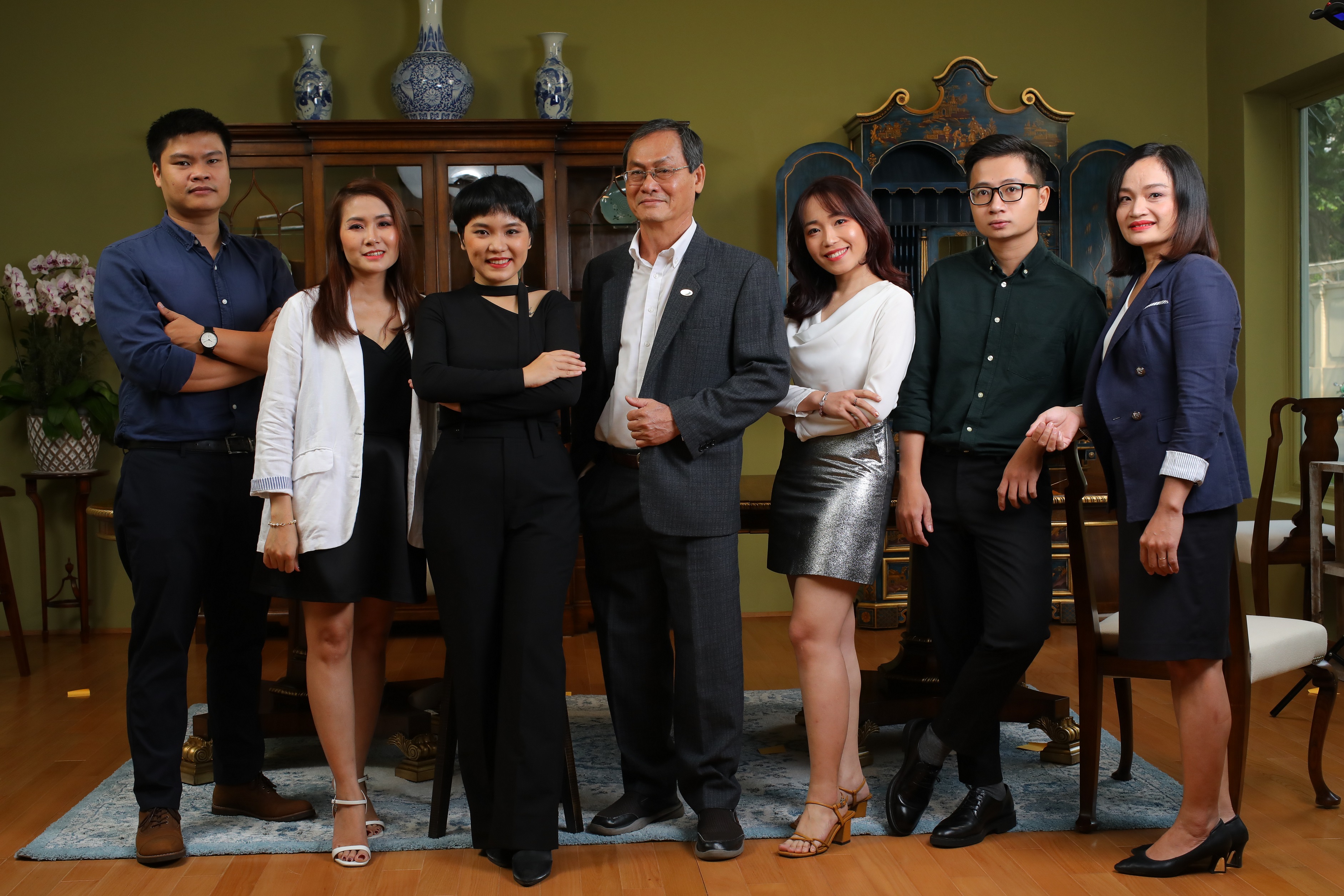 Operation Team of HAWA & HOPE
Contact us
For more information, feel free to contact us via:
map 41-45 Street No.7, Van Phuc city, Thu Duc, Ho Chi Minh City, Vietnam
timer Monday - Friday, 08:00 - 17:00
call +84 902 507 770
mail [email protected]
language http://www.hawa.vn/