HQTS - Your Supply Chain Quality Assurance Partner
HQTS provides quality control inspections, factory audits, supplier evaluations, consumer product testing, production control and management and quality control consulting throughout greater Asia.
Started in 1987 as a Government department to support clients such as BV, SGS and Intertek to navigate effectively within China, HQTS later became officially privatized in 1995 and has grown to become a globally recognized company.
HQTS is a recognized leading third-party quality service provider from Asia, with offices located in all major sourcing and production regions including Vietnam, Bangladesh, India, China, South Korea and many others, dedicated to solving supply chain quality issues for Large and SME clients.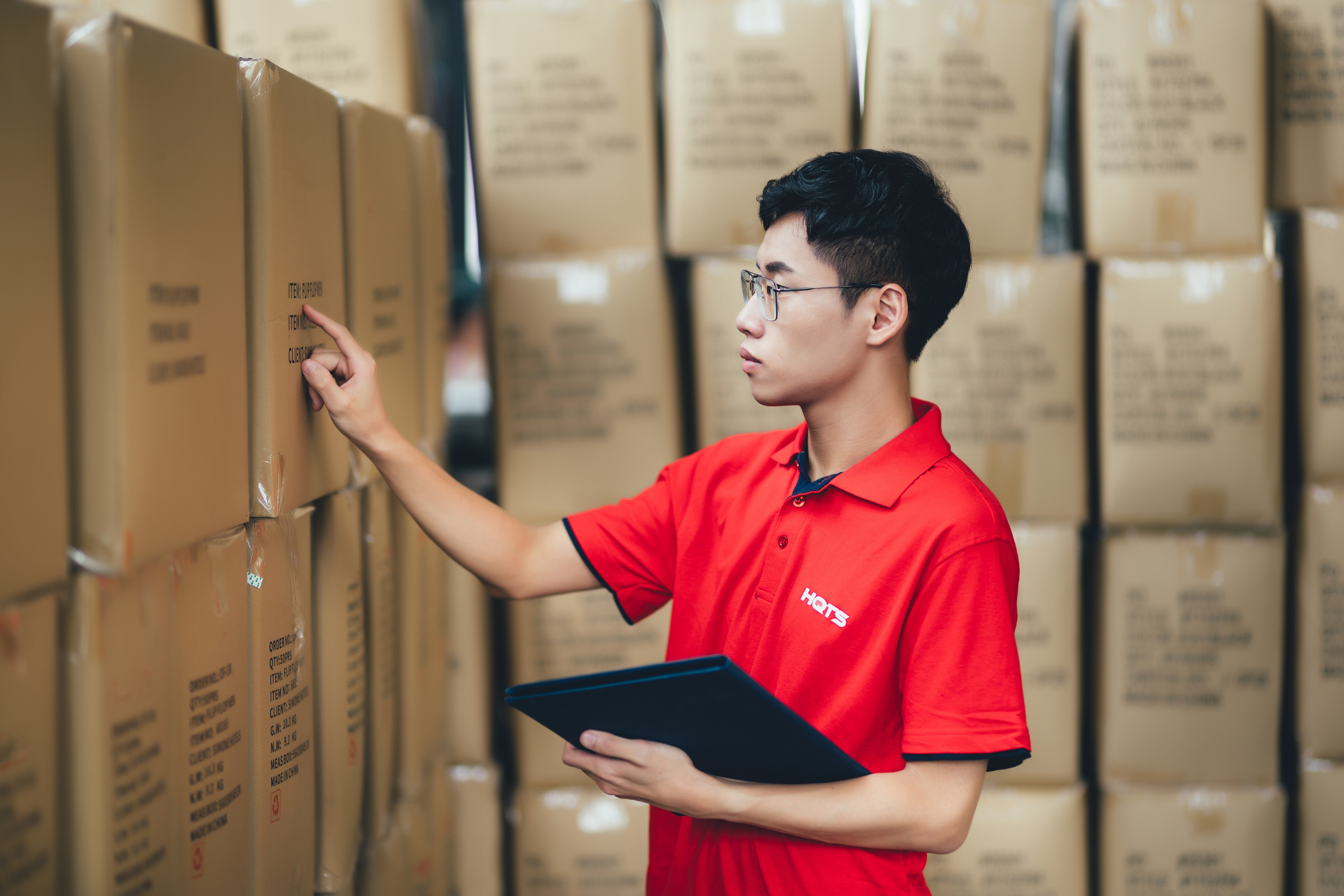 HQTS provides a one-stop fully customizable quality service, covering Consumer goods, especially Furniture; and other industries across a range of services including;
- Supply Chain Management and Monitoring
- Product inspections
- Testing
- Audits
- Government COC/COI certifications
- Consultation and training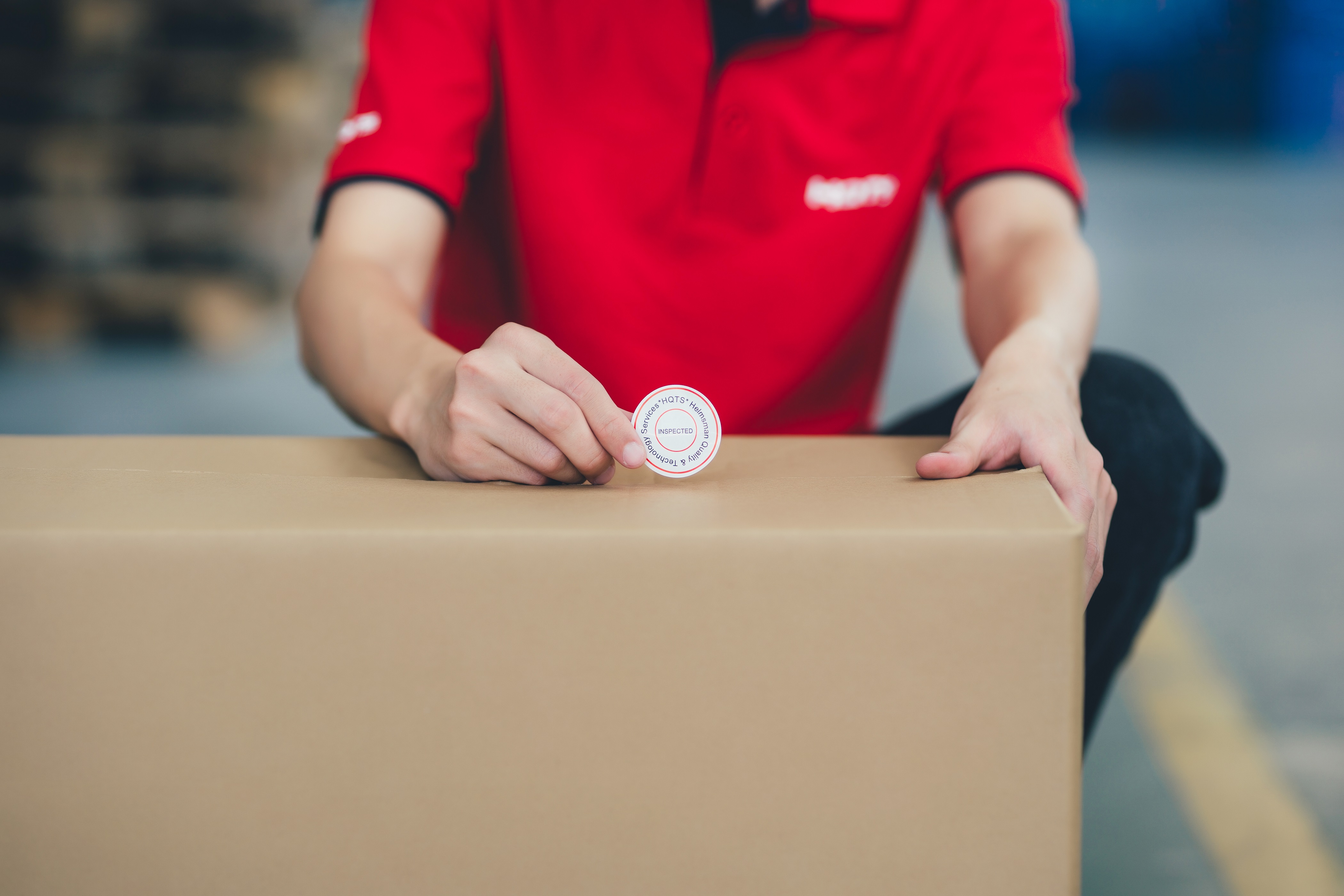 History
HQTS was founded in 1987 as a division of Fujian Inspection and Research Institute (FCII) for Product Quality. FCII was a research and testing facility accredited for testing more than 2,000 types of products. This division handled all the contract quality control inspection work, both domestic and foreign, for FCII.
Prior to China joining the WTO, foreign companies could not operate in China. So, they sub-contracted their QC to local companies in China, of which HQTS became one of the largest. This resulted in HQTS being spun off as a separate wholly owned company in 1995, to focus exclusively on sub-contract inspection services for international companies.
In 2003, key executives began transitioning away from sub-contracting services to being a direct provider. It was at this time we also founded our consumer product testing laboratory as a joint venture with USA based QA International.
By 2010 HQTS was completing thousands of quality control inspections per month. In addition, our testing business was rapidly expanding and became accredited to test against all major global import regulations and ISTA package testing. Since that time our growth has been explosive, and we have expanded QC operations to all of Asia. Today we are proud to provide quality control services for some of the most well known brands in the world.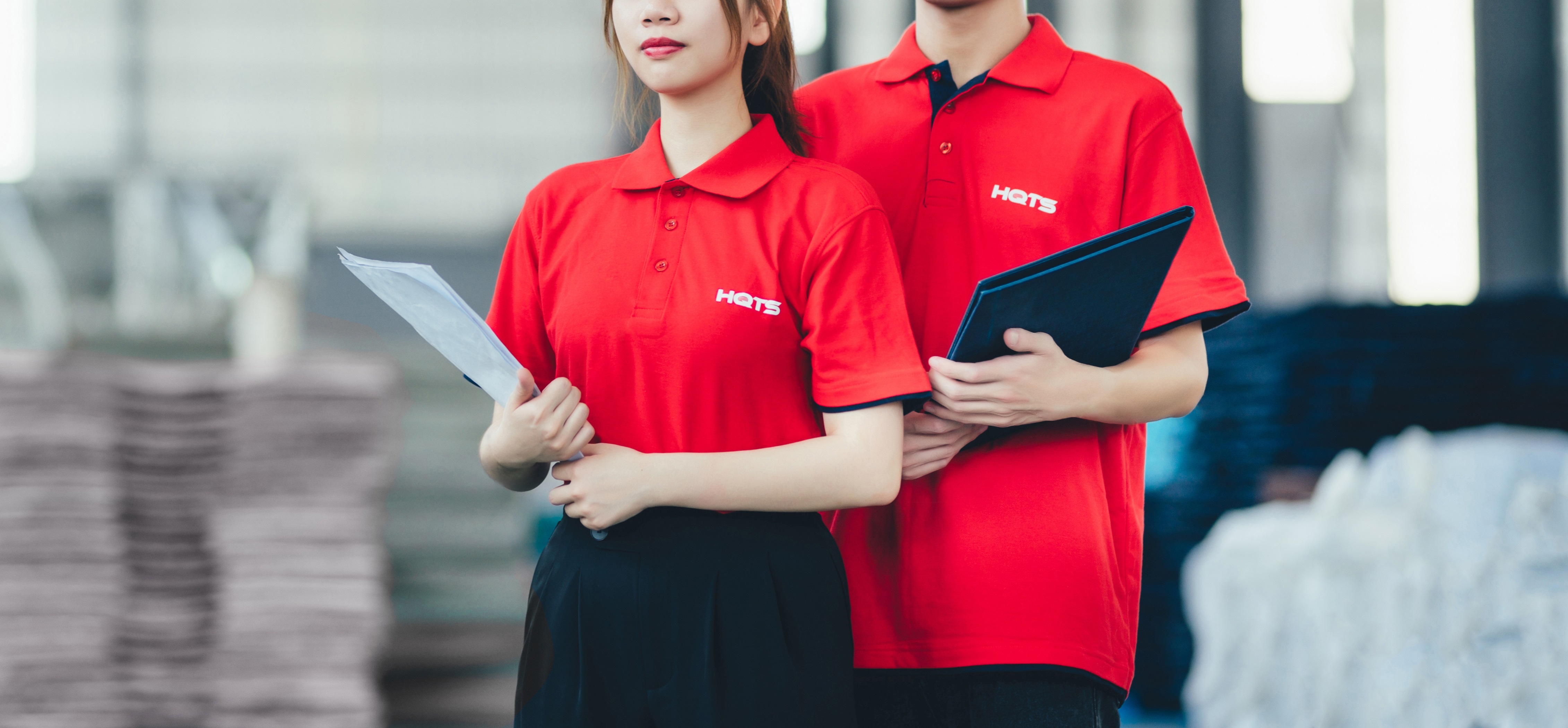 Our Mission, Vision and Values
It is our mission to be the most competitive and trusted quality control provider in the world.
Our core competencies in quality control inspections, factory audit and supplier evaluations, and consumer product testing are constantly being improved to ensure we provide the best-in-class services to you. Our passion to consistently deliver the highest in standards of service is what defines.
Integrity, passion, and innovation are among the core values we continually strive for and which inform all aspects of our business.